Year 7 2023 - Welcome to Mercia School
We have already written to you about your child's start at Mercia School. It is essential that you respond to that letter, we require vital information relating to your child's place at Mercia School.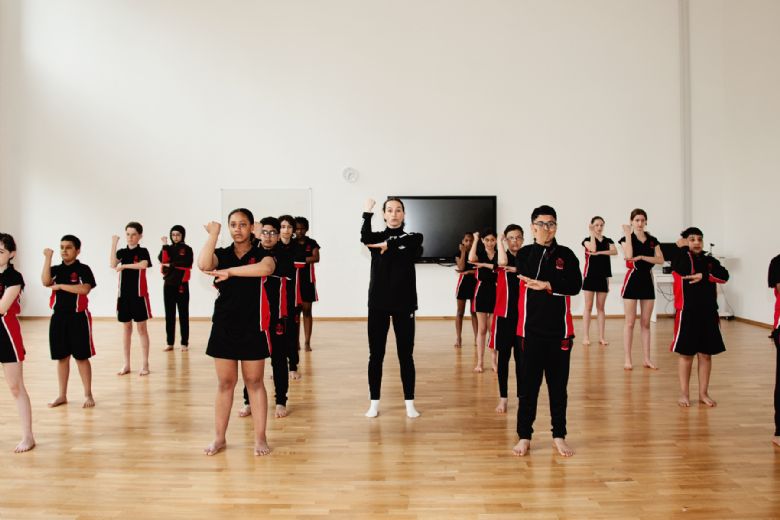 Many congratulations for securing a place at Mercia School. We are so excited to meet you and your child as we start the induction process together.
The first step in the Mercia journey is really important; it's essential that you watch the film below and make contact with us if you have an issues or queries. The film outlines many of the unique features of the school. Your knowledge and support of these unique features is absolutely essential, so please watch carefully. We hope that the film offers clarity. This is aimed at parents, hopefully to address any questions you may have. Future events will be more specifically aimed at pupils new to the school.
In the coming weeks, we will be in touch with you more directly about the process of meeting your child's Mastery Tutor and your one-to one meeting. We will also make contact with your child's primary school and ensure that we have relevant information for a smooth induction process. Rest assured that we will get to know you and your child. At our future events, you can expect information about uniform, equipment and key dates. Much of the information you will require is already on the school website.
Do be aware that we expect full attendance at our events and dates are included in the film. For now, we would like to formally welcome you to the Mercia family and assure you that we are looking forward to the opportunity ahead!
Uniform:
All uniform expectations and requirements are available here:
https://www.merciaschool.com/page/?title=Uniform&pid=42
Equipment:
All required equipment (all available from Mercia School) is available here:
https://www.merciaschool.com/page/?title=Equipment&pid=43
Welcome to Mercia:
Parents/carers will be informed if they have a place at Mercia School in March 2021. We will be in touch with successful applicants when the local authority has informed the school of pupils allocated. It is essential that parents/carers are in contact with the school quickly to begin the transition process.
Please watch the film below and read the FAQs. Contact the school with any issues or concerns about your place at Mercia School.