Vacancies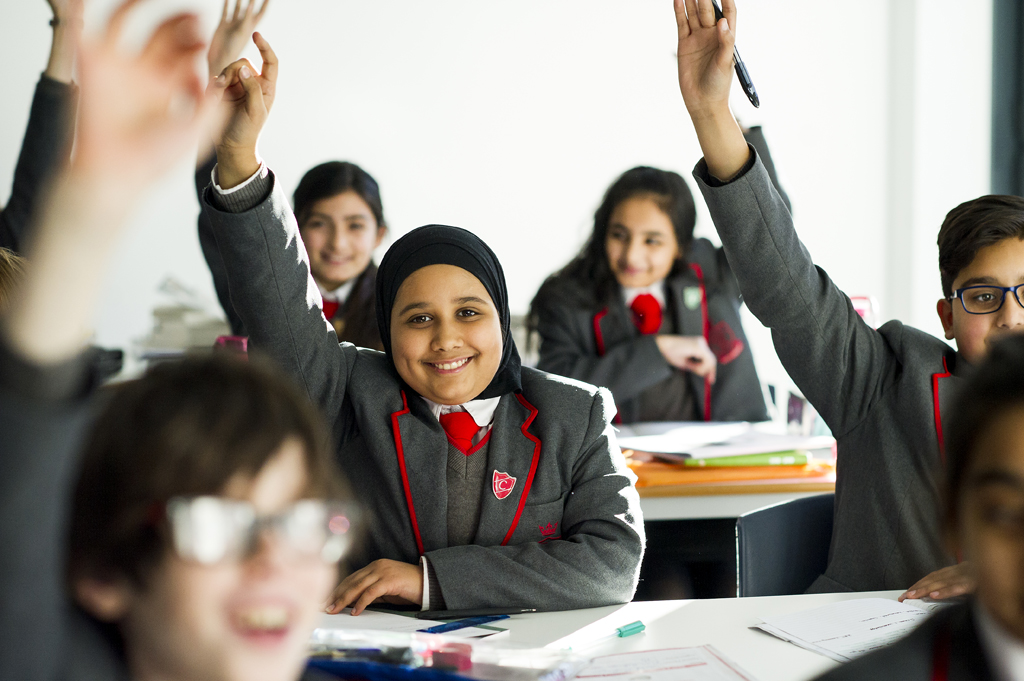 Recruiting Differently
At Mercia School we recruit differently. We believe in early appointments and work hard to create an environment where staff morale is high and staff turnover is rare.
We want to hear from teachers who believe in the education Mercia School offers.
Our vacancies will be advertised on the TES, school social media and on this page (see below). Additionally, we will directly email any person that wishes to be on our distribution list for recruitment. Please email enquiries@merciaschool.com if you wish to be added to this list.
For September 2021, we are likely to recruit the following positions:
Teacher of English
Teacher of Mathematics
Teacher of Science
Teacher of French
Teacher of Physical Education
Teacher of Art and Design
Teacher of Religious Education
Teacher of Computer Science
Quick Apply
Mercia School is in a stage of rapid growth and expansion. We currently have Year 7, 8 and 9 and are moving towards recruitment with GCSEs and A-levels in mind. This means there will be plenty of opportunities to work with us, seize promotions and develop professionally.
Please read our Are We Right For You? page before applying.
You may wish to use the Quick Apply online form below to register your interest in working at Mercia School. You can fill in the form even when the school has no live vacancies. Completion of this form will trigger a call from a member of the senior team to discuss the vacancy and the school generally. If you feel that the school is right for you, then fill in the full application form attached to the relevant live vacancy or when a suitable vacancy arises. We encourage all prospective candidates to visit the school.
The Quick Apply form is designed to ensure candidates are fully informed about Mercia School, however, it is entirely optional. You can apply for vacancies by filling in the full application form only, if you choose.
Current Vacancies
No blog posts have been added to this category yet.