Meeting Our Pupils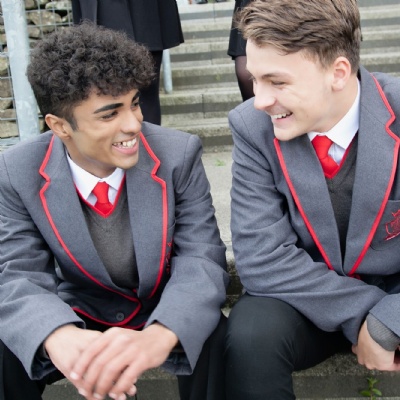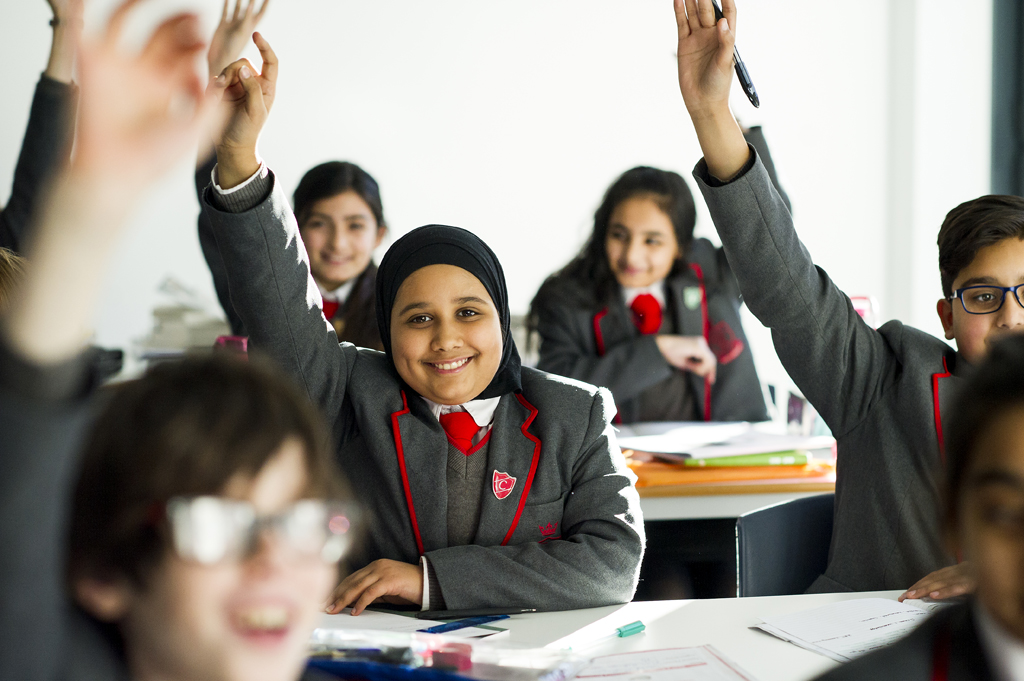 Recruiting Differently
At Mercia School we recruit differently. We believe in early appointments and work hard to create an environment where staff morale is high and staff turnover is rare.
We want to hear from teachers who believe in the education Mercia School offers.
Our vacancies will be advertised on the TES, school social media and on this page (see below). Additionally, we will directly email any person that wishes to be on our distribution list for recruitment. Please email enquiries@merciaschool.com if you wish to be added to this list.
For September 2021, we are likely to recruit the following positions:
Teacher of English
Teacher of Mathematics
Teacher of Science
Teacher of French
Teacher of Physical Education
Teacher of Art and Design
Teacher of Religious Education
Teacher of Computer Science
Quick Apply
Mercia School is in a stage of rapid growth and expansion. We currently have Year 7, 8 and 9 and are moving towards recruitment with GCSEs and A-levels in mind. This means there will be plenty of opportunities to work with us, seize promotions and develop professionally.
Please read our Are We Right For You? page before applying.
Please use the 'Quick Apply' online form below to register your interest in the role you have seen advertised. Once submitted, the form will be sent to the school for consideration. Candidates who meet the requirements of the role will be invited to visit the school and asked to complete our full application form prior to the shortlisting process.
Current Vacancies
Mercia School is going to be different. It will be an additional choice for parents who want a nurturing environment for their child, alongside a strict behaviour system and challenging curriculum that demands the very highest standards from its staff and pupils. Our pupils will have to perform consistently, we will expect a huge amount from them. We have met almost every one in the last few weeks and I believe they are up to the task, absolutely!
The school has several core values which we uphold consistently – academia, brilliance, commitment, dedication and excellent. These values pervade everything we do, whether it is class work, behaviour, etiquette outside of school… the list goes on! Our pupils are already exhibiting these values and it has been joyous to sit and listen to them. I feel like I have gained a vital insight in what motivates them, what worries them and why Mercia School is absolutely perfect for each and every one of them.
Whilst every meeting was special in its own way, one stood out. I visited a young man at his home and was greeted by a very excited Norfolk terrier and a committed set of parents who wanted only the best for their son. Their son spoke passionately about his primary school and communicated his excitement about starting at Mercia School. As our meeting progressed, the young man asked if he could recite the entirety of William Ernest Henley's Invictus. I was utterly enchanted by this young man's commitment to the school and his word-perfect recital of Henley's masterpiece. We had asked all pupils to learn the poem for September and here he was, delivering it perfectly within two weeks of being asked. It made it clear to me that Mercia School is very lucky indeed. We have pupils who want to learn, who relish challenge and commit to tasks with energy and dogged determination.
An experienced colleague of mine says, almost every time I speak with her, that 'pupils are precious cargo' and she is absolutely right. Every pupil I have met has proven this– several pupils inspired me with their ambition, many excited me with their articulacy and they all motivated me even further to ensure Mercia School is one of the very best schools in the country. These pupils deserve the best education possible and, by hook or by crook, I will play my part in delivering it from day one.
I cannot wait to begin working with our pupils in September. They are the most important part of any school. In partnership with parents, Mercia School will absolutely dedicate itself to all pupils. Our unbelievable staff will devote all of their energy to delivering excellence.
We are so lucky to have such a special group of pioneering pupils, but they are also lucky to have a place at Mercia School. It will be a pleasure to work with them all.
Joshua G. Fisher
Deputy Headteacher