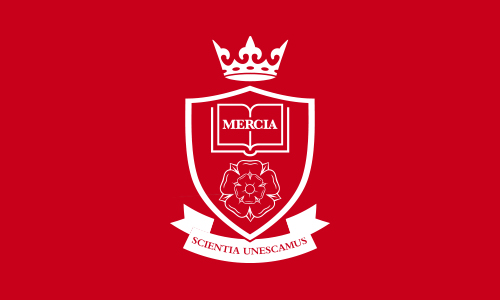 Updates for Parents and Pupils (including Y6 Transition)
Published 12/03/20
THE SCHOOL IS REOPENING FOR ELIGIBLE PUPILS: MONDAY 6 JULY - FRIDAY 31 JULY
From Monday 6 July, pupils will return to Mercia School. A letter outlining when the school will reopen for Year 7 and 8 has been sent home. Stringent safety measures will be in place to effectively mitigate against the virus. We expect all pupils to return to school.
If you have any questions about school reopening or wish to discuss your child's return, please contact us via enquiries@merciaschool.com. We are very excited to welcome pupils back to close the inevitable gaps caused by the UK-wide closure of schools.
Mercia School is in close contact will all pupils and families. Staff have been calling and/or emailing on a regular basis since 26 March 2020. This will remain in place for pupils until 3 July 2020 - the Friday before pupils return to school.
Read More